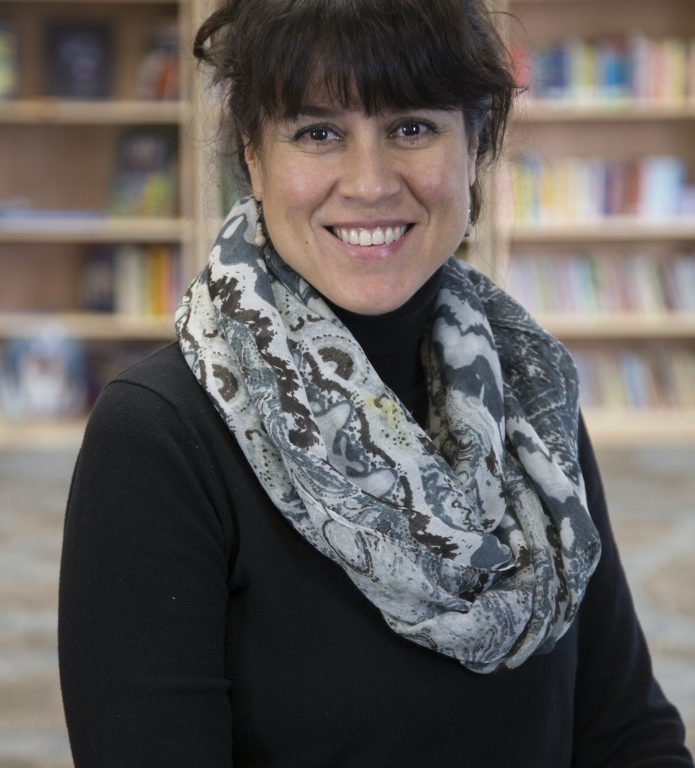 Teaching
Spanish
Science
Mathematics
Math, Science and Spanish Teacher
"I touch the future. I teach." – Christa McAuliffe
Over the past 15 years I have been teaching Science and Mathematics in Madrid, Spain. I started teaching in an Elementary School with children between the ages of 10-12 years. It was an amazing experience, I continued my training with different courses in the fields of Science and Math; I began teaching in Secondary and High School levels. I had the wonderful opportunity to specialize in the practical sciences and actually put them in the laboratory. Though this experience, I founded the project "Learning Science in a different way".
I have participated in various research competitions with students (often, taking first prize); while I continued training the students for University entrance.
In 2014, my family and I decided to turn our life and we came to live in Reno. After an adjustment period, I continued my work as an educator and started working in a school as Assistant CLS. I continued learning and contributing my experience to students with different adaptations and ways to learn.
I believe and affirm that learning a second language can be highly beneficial for our professional environment because it allows us to be in contact with all kinds of people. In addition, it will help us learn more about other countries, cultures and that are different from our own traditions, while achieving a much more open attitude towards life.
I am extremely excited to have the privilege to teach children a second language and share the passion that I have in the field of Science.