Triad School's goal is to create an academic environment where children can delve into their own interests in greater depths. Students will use these interests to learn and practice foundational skills. These skills will be the building blocks for their educational career.
At Triad, we make learning personal. We believe each student is unique. Our evolving curriculum allows students to learn at their own pace and ability. Our custom curriculum, small class sizes and individual attention supports this approach. Our classrooms are not limited by grade level boundaries. Students are grouped by ability, not age. The design of the classroom takes into account developmental stages and expected educational outcomes. Small class sizes allows for a better understanding of the student's learning needs. This allows our teachers to appropriately challenge each individual student.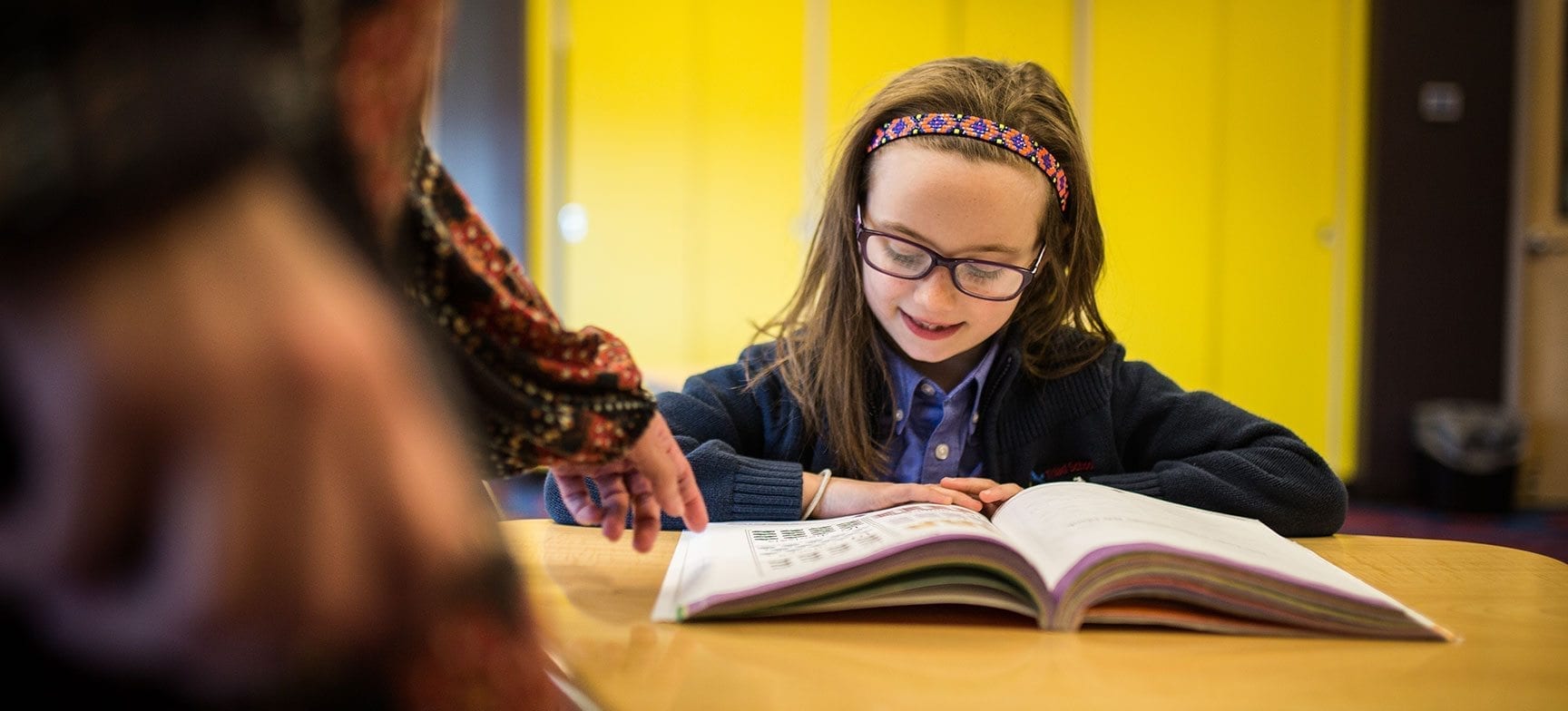 *Although these are the times per week Triad strives for, actual times per week may vary due to teacher availability.
Â
Our Opinion of the Current Education System
Many schools focus on right and wrong answers to concrete questions. Finding the true definitive answers is valuable for its face value. It is a necessary skill. A student needs to know information like the alphabet, multiplication tables and phone numbers. You can't call someone if you can't remember the number. These are important skills for students, although it should not be the focus on how to measure the student's academic achievement. These skills are easily measurable on multiple choice tests. Some students adapt to this strategy quickly and excel at veridical decision making. As a result, their test scores are high and may be perceived as academically advanced.
At Triad we encourage students to seek unique answers and use critical thinking to solve problems. Critical thinking is a form of learning that goes beyond the memorization and recall of information and facts. It involves authentic thinking. Real world problems are often messy. They are usually unclear. They often have no single right answer. Critical thinking involves asking questions as well as answering them. It goes beyond basic memorization of facts and "right†answers, but employs essential skills like reasoning, logic and creativity not only to arrive at an answer but to support it as well.