SEL (Social Emotional Learning)
We believe students require more from school than simply providing challenging curriculum. Knowing how to interact with peers and understanding one's self is an important life skill, but is not often taught in a classroom. Social situations can affect students' learning and well-being in and outside the classroom. Triad promotes SEL (Social Emotional Learning) as it teaches students how to effectively and constructively communicate with each other. Triad will be partnering with Theory and Practice to provide a Social Emotional Learning (SEL) Curriculum.
Objectives of SEL includes: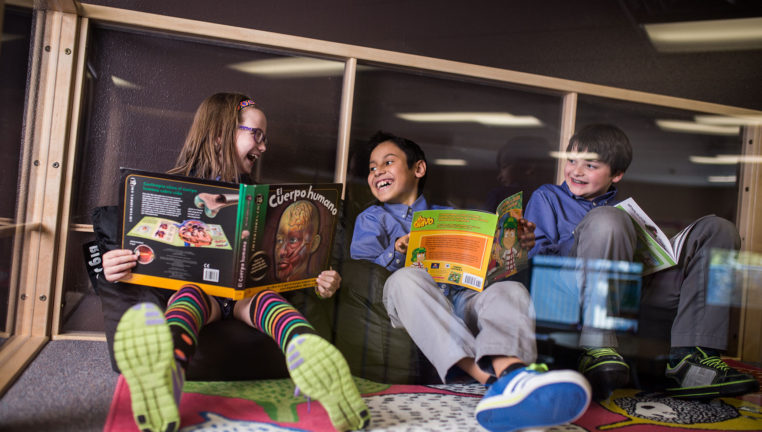 Class Details
Many schools teach students how to master subjects such as math, reading, science, history, etc., but don't teach the basic life skill such as, how to communicate how they feel and why. Without this basic ability to communicate and understand themselves it leads to frustration and anger with themselves and others. SEL involves the knowledge of understanding and managing one's emotions. Helps the student set positive goals, feel and show empathy towards others, improve attitude about one's self, others and the school, and have positive and productive communication towards others.
** SEL does not provide psychological support. SEL teaches students how to communicate more clearly with those around them in a respectful and productive way.