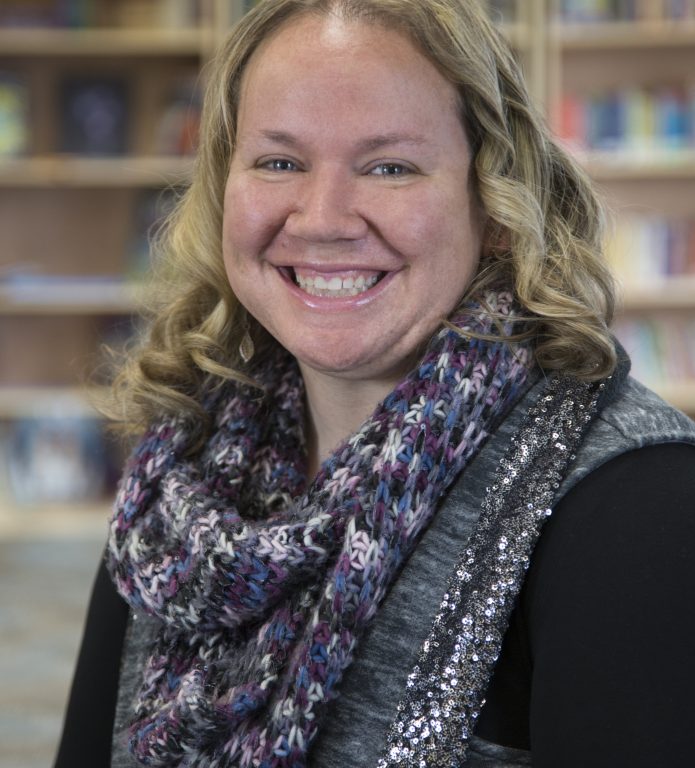 Education/Certification: NV Cert., M.A. Ed.
After obtaining my Bachelor's degree in Business Administration, I pursued my Master's degree in Elementary Education. While working on my degree, I spent seven months teaching English in China to 7th and 8th grade students. Not only did this experience shape me as an educator, but also as an individual. Upon my return to the United States, I completed my student teaching in Kindergarten and immediately transitioned into a full time teaching position. Upon completion of my Master's degree, I worked at a private school as a teacher for three years before joining the Triad team.
Since 2007 I have been involved with Kids University, a University of Nevada summer program. My first five years I worked as the On-Site Coordinator, orientating, managing staff and overseeing up to 300 2nd-8th grade students each week. I interacted with parents regarding discipline and with teachers regarding their curriculum. The last two summers I worked as the assistant program coordinator, responsible for overseeing all Kids University day to day operations.
While pursing my master's degree, I completed an internship with Washoe County School District's Communication office. I researched and participated in creating a new mission statement for the school district. I also shared in creating a new framework for the district organization. I was honored to participate in the district-wide push to get dropout high school students back in school through the "Door to Door" program.
I am currently pursuing my Ph.D. in Gifted Education from the University of Connecticut. I believe continued education is invaluable and strive to be a lifelong learner.